Enhancing hometown security while preserving civil liberties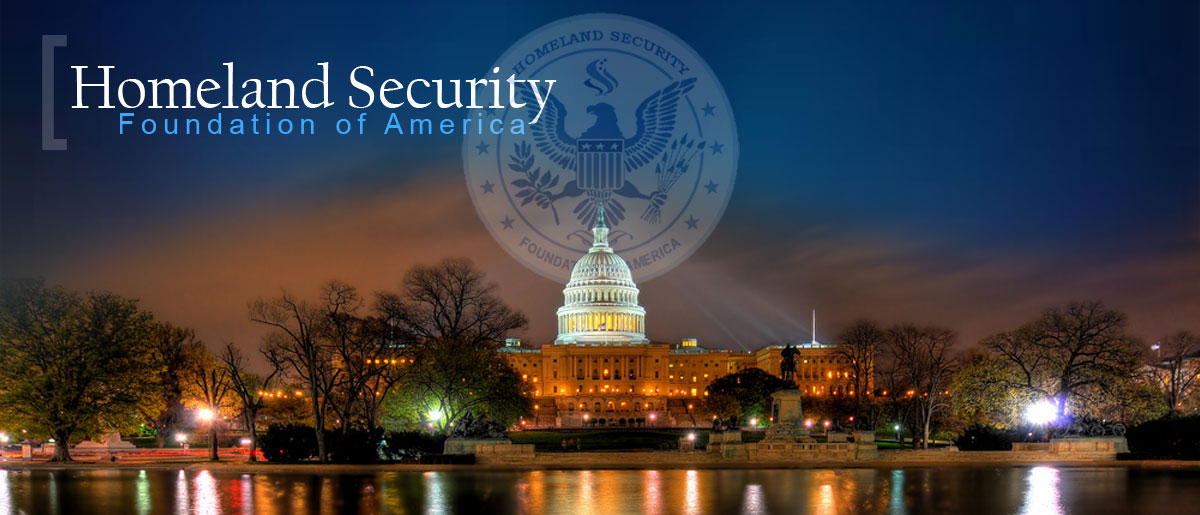 The "Price of Security" is one of the greatest challenges we face today.   Our mission is to advance Homeland Security while preserving Americans' civil liberties through life-saving public safety, energy and health and human services programs.
The Homeland Security Foundation of America is an agency organized and certified as public, tax-exempt under IRC 501(c)(3) with 170(b)(1)(A)(vi) status.  HSFA is not a government agency.  For the US Department of Homeland Security (DHS), visit www.dhs.gov.