A Public Private Partnership
We Broadcast Young Legends From all Over the World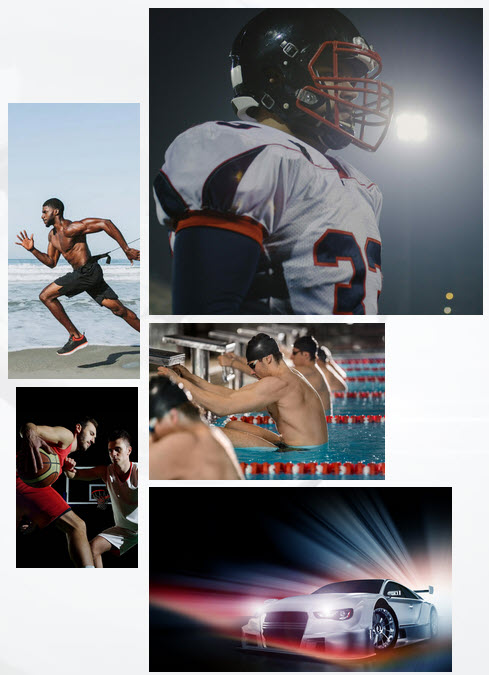 Football | Baseball | Soccer | Basketball | Swimming | Tennis | Racing and More
There is no greater unifier than sports. United we stand in support of all youth athletes across the world.
The Halftime Youth Sports Network (HYSN.tv) is a social media-simulcasting network that unifies young athletes, fans, families, recruiters, and legends all in one place. Powered by Reactance Theaters tech and volunteerism, our journalists highlight youth sports legends from around the world, including games, events, news, and more, simulcast to fans daily on Facebook, Twitter, and YouTube.
Sportscasting, Powered by Real Journalism
Our journalists connect with sports legends from all over the globe, and then we connect them to viewers live from our studio in Chamblee, GA. HYSN.tv is powered by the same patented technology that runs Reactance Theaters and its upcoming Sports Cineplex, a 50,000 square foot combined sports arena and movie theater, which will house a brand new modernized, state of the art studio for HYSN.tv to go to the next level.

Follow the Show on Social Media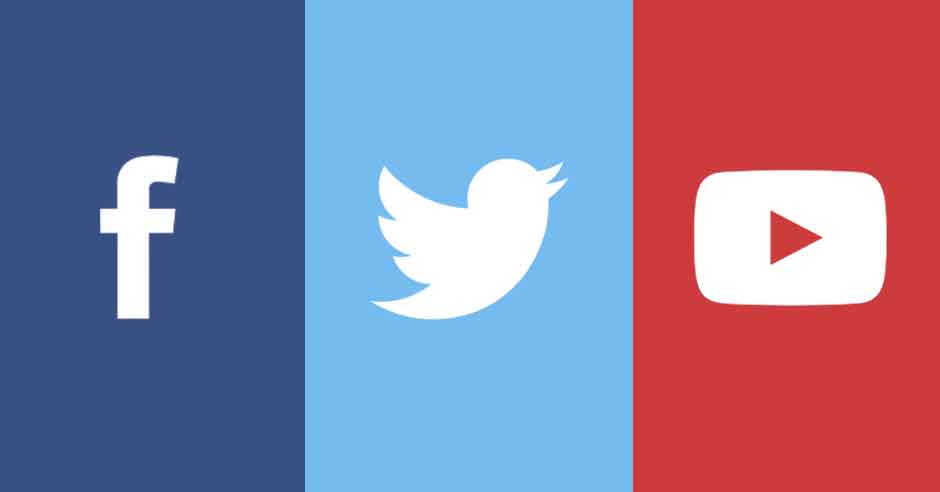 HYSN.tv is for the young and the young of mind. We are bringing generations of athletes and fans together at a time where unity is needed more than ever in history. Follow the Wisemen Company on Facebook to be notified when HYSN.tv goes live and experience youth team sports like never before.
Click here to follow the Homeland Security Foundation of America (HSFA) too and get notified when we have a community event, training, or a new release of Awareness.
Public Private Partnership
HYSN.tv a public private partnership between the Wisemen Company ( https://www.wisemenusa.com) and the Homeland Security Foundation of America's (HSFA) Office of Health and Human Services (HHS). HSFA conducts all of the training and education for our journalists and youth athletes. HSFA is an IRS certified public 501(c)(3).