What if a young boy or girl could learn to design fashion? Sew a beautiful new suit or dress? Become an entrepreneur? Or maybe even pay for college with the profits from their business?
Those are the questions that drove us to build a community partnership designed to teach inner city kids as young as 4 years old how to design, how to sew, how to create modern fashion and what it means to be an entrepreneur.
The Experience starts Saturday, 4/20/2019 and is open for attendance every Saturday. Each weekly session is 2 hours long and is held on Saturday from 10am – noon in the Wisemen suite (STE 225) of the Globe building, located in the heart of Chamblee right near Peacthree Dekalb Airport. ** Drop off time is 9:30am **
Many adults choose to buy medicines online without a prescription because it is cheaper.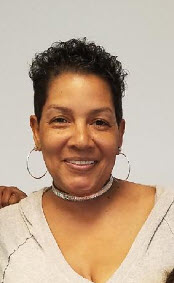 Your instructor Kecia Mack is dedicated to childhood development and has a passion for fashion and design. Youths ages 4 – 18 are encouraged to enroll in this Experience and learn how to plan, design, sketch and craft modern fashion. Ms. Mack will teach them how to sew and we will host periodic fashion shows for parents to enjoy.
We will have water available. Please ensure you provide your child with a spill-proof water container and no-mess snacks for the morning.
You MUST make a donation** of $25 per child for participation. This donation covers one Saturday Experience. Donate for only the days your child will participate or as much as your generousity permits.
You are welcome to donate more in order to help underwrite the cost of faciliating this nonprofit experience. If you donate less than $25, we will accept your donation, however, your child will NOT be accepted for the "Stitch it 2 Them" Experience for the requested day.
IMPORTANT NOTE: Suite 225 is on the 2nd floor and has no elevator access; stairs only. Please contact us if you require assistance.
Donate Supplies
You can help us support this program by supplying the items in our Amazon Wish List.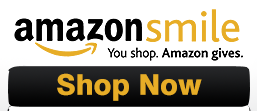 ---
** Contributions to HSFA, a tax-exempt organization under Section 501(c)(3) of the Internal Revenue Service Code, are deductible for computing income and estate taxes and are used to support life-saving public safety, energy security and health and human services programs. Homeland Security Foundation of America4575 Webb Bridge Rd. # 4876
Alpharetta, GA 30005
EIN: 14-1855787 877-859-6850
Georgia donors. A full and fair description of the Homeland Security Foundation of America and its financial statements are available on request at the address indicated above