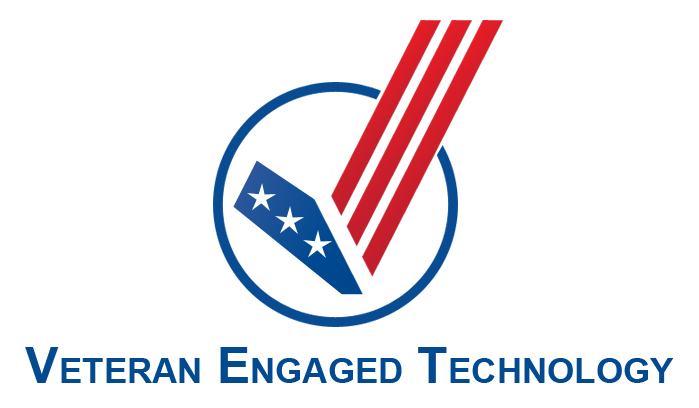 A program of the Homeland Security Foundation of America (HSFA)
Office of Health and Human Services (HHS)
in partnership with

NOTE: This page is pending content updates.  Please check back later.
Veteran Engaged Technology (VET)
A technology company, project, program, provider, product or service that's earned The Homeland Security Foundation of America's (HSFA) VET Certification Mark through adherence to program guidelines and procedures.
The VET Program Mission
HSFA ensures government contractors, agencies, corporations, small businesses and organizations hire, engage and retain veterans with advanced technology skills.
[cactus-masonry post_orderby="title" post_category="vet" show_lightbox="true" show_lightbox_title="true" browse_with_lightbox="true" display_post_excerpts="true" fit_width="true" horizontal_spacing="20″ vertical_spacing="20″ display_post_titles="true" width="150″ height="150″ post_orderby="ID" post_order="ASC"]