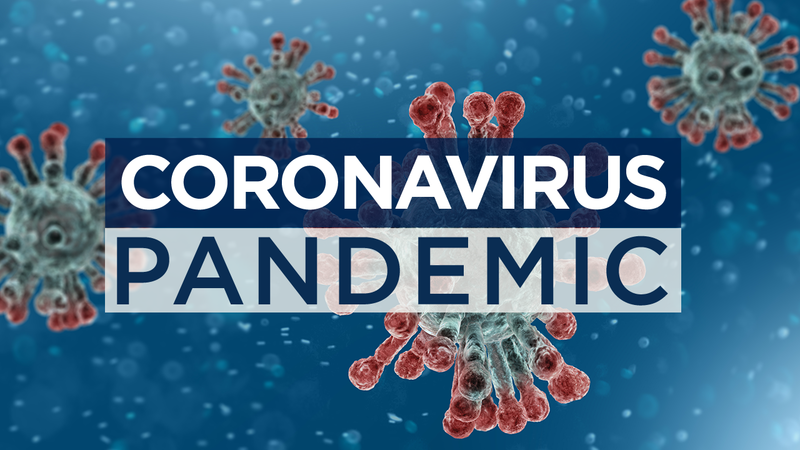 The following links and resources are available to help you prepare and respond to the current Cornavirus (COVID-19) emergency.
This interim guidance is based on what is currently known about the Coronavirus Disease 2019 (COVID-19). Click the "Get Your Home Ready" cover page below to download the full printer-friendly version in .PDF format.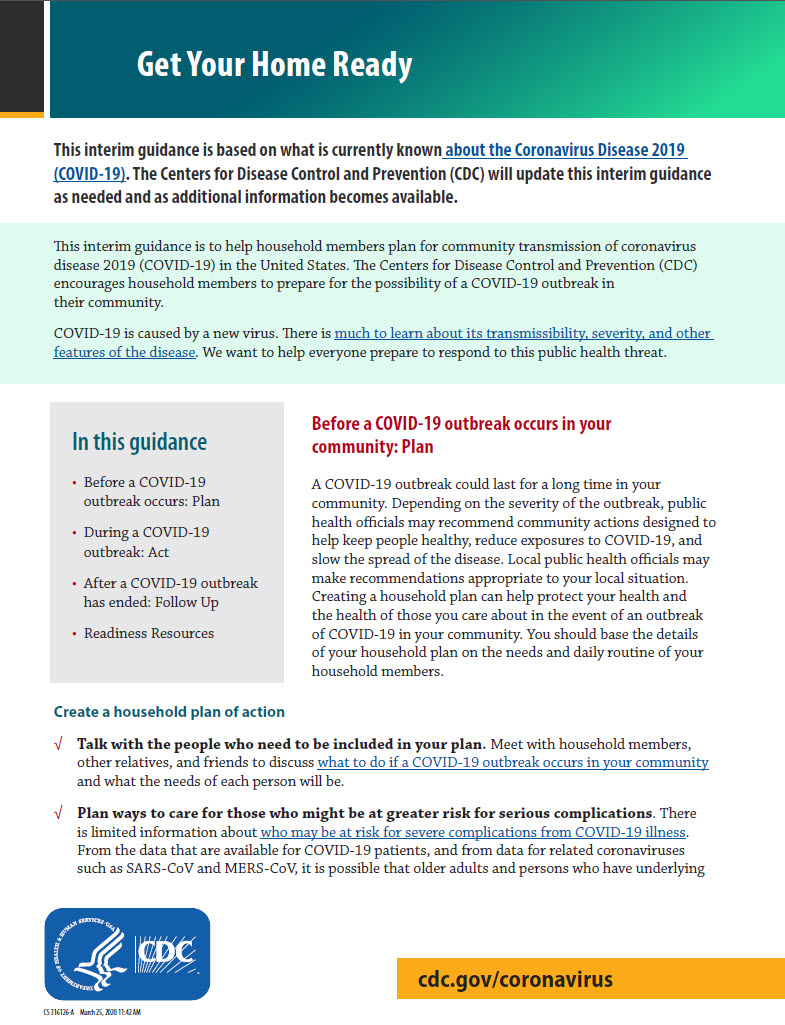 Learn More about the Coronavirus (COVID-19)
Use the links below to learn more about the COVID-19 emergency.
COVID-19 Resources from the CDC